Mike Loughnane, President, CFE, CAMS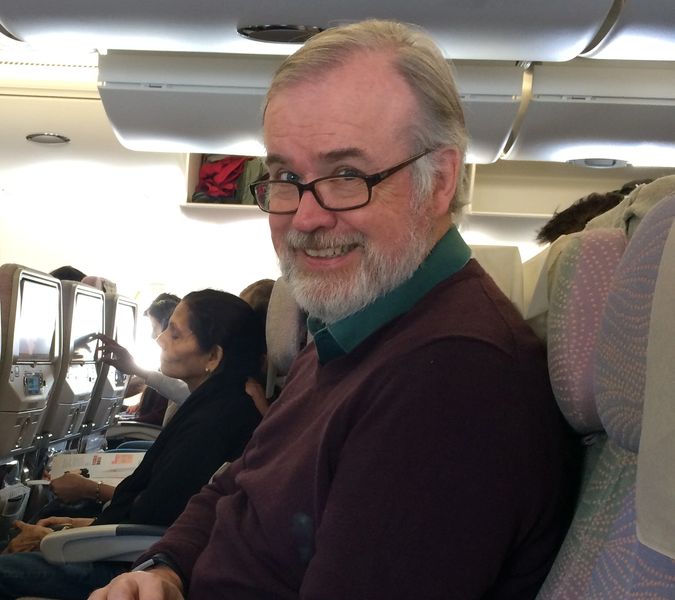 Mike is a former Director of Special Operations at the US Environmental Protection Agency, Office of Inspector General. As a U.S. Special Agent between the US Department of Transportation and EPA, he investigated a number of complex fraud allegations, including antitrust, contract fraud, grant fraud and public integrity. In the 1990's while at EPA, Mike was tasked with developing a computer forensics program and cybercrime investigation capability and in 2003, he was promoted to senior management as Director of Special Operations, with national oversight in the cybercrime/forensic program as well as all employee integrity investigations.
Mike joined Booz Allen Hamilton in 2007 as a subject matter expert in IT security where he managed computer network security teams positioned at various U.S. government clients. In 2010 he was assigned as an instructor in counter threat finance at the US Department of Defense. In that role he led a team where they designed and delivered analytical and critical thinking training courses in counter threat finance and financial crime investigation methods to the US intelligence community, federal law enforcement, and the regulatory agencies.
Today, Mike continues to deliver training at conferences, customer-based programs of training and webinars to the international law enforcement and regulatory sector audience. He presents at conferences around the world with a mission to support law enforcement in their efforts against illicit financial networks.
Robert Bacon, Huxley Orion
Robert is a proven leader in training financial and counter terror investigations. With his experience in the NY National Guard, his training can address the interfacing and understanding between law enforcement agencies, military intelligence units, financial regulators, and financial institutions with regard to financial security operations, incident response and vulnerability management.
Living in his native Costa Rica, Robert has a in-depth understanding of Latin America and the Caribbean Threat Finance regulations, historical and emerging threats trends.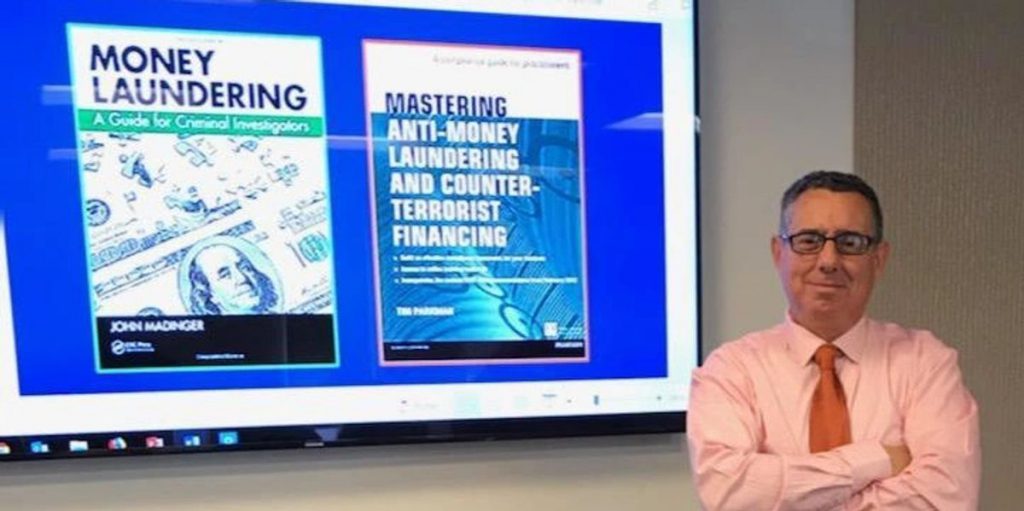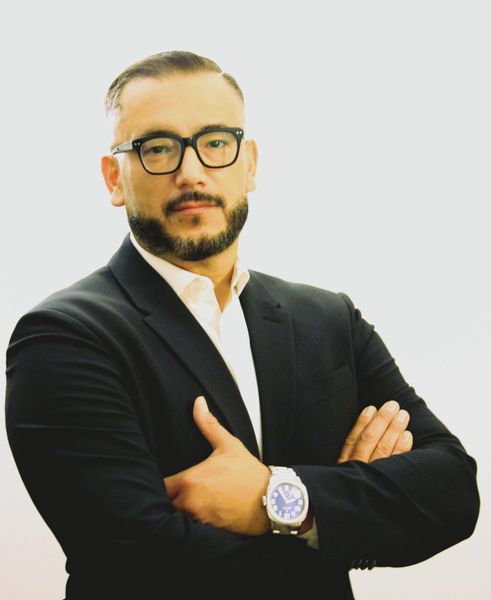 An expat living in Germany, Tony's experience with Financial Threat Analysts in the Counter Narcotic world comes from his time in the military assigned to the DEA Miami Field Division Intelligence Group and the Miramar HIFCA (High Intensity Financial Crimes Area). That time with the U.S. Military Combatant Commands as a Counterthreat Finance Intelligence Analyst includes JIATF (Joint Interagency Task Force South) and US AFRICOM and United States European Command.
While at US AFRICOM, Tony focused on the complexity of the African Continent regarding Terror Financing supporting Military and Law Enforcement efforts. Tony supported Special Operations Command Africa, DEA, HSI and CBP. While supporting the United States European Command, Tony worked with the European Commands Law Enforcement partnership building.
Tony was an instructor for the National Guard Bureau Criminal Analyst Course, where he taught Counter Threat Finance to hundreds of Counter Drug Soldiers around the country who were assigned to various federal agencies and Combatant Commands. He is ACAMS certified.
Researcher and Data Analyst, Terrorism,
Transnational Crime, and Corruption Center
Dr. Hashemi is a research assistant at George Mason University's Terrorism, Transnational Crime and Corruption Center (TraCCC). Ms. Hashemi received her Ph.D. from George Mason University in Public Policy and her M.A. from New York University in International Relations and Middle Eastern and Islamic Studies. Ms. Hashemi has worked for various organizations including Forum 2000 and The Journal of Civil Society. She is currently an adjunct professor of Political Science at Montgomery College where she teaches a variety of courses including Comparative Politics, International Conflict Resolution and a course she helped develop on Global Human Rights. Her current research focuses on illicit trade, human trafficking and corruption in the Middle East and North Africa (MENA).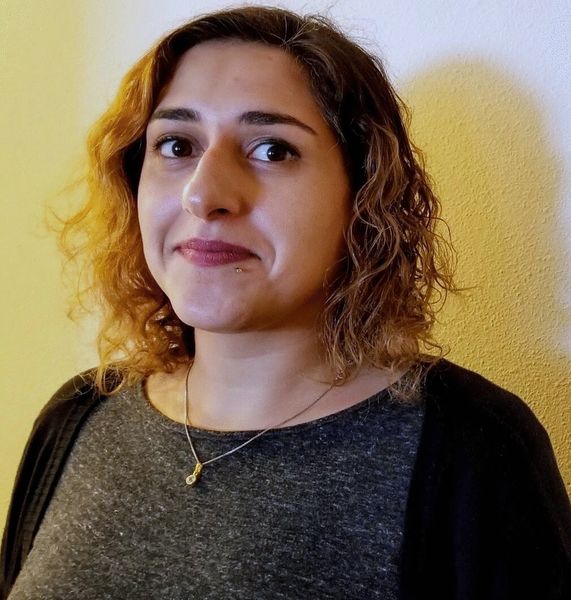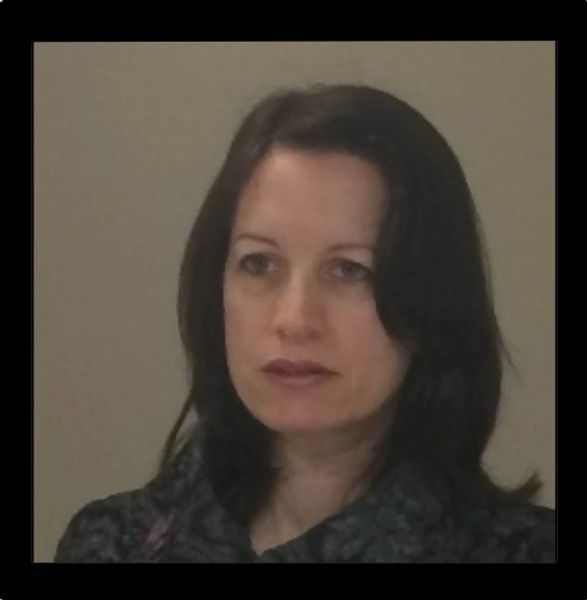 Abi is an information security consultant and researcher, with an extensive background in data gathering, security testing, and threat assessment and investigations for multi-national corporations and non-profits. She has particular expertise in OSINT intelligence gathering, deviceless forensics and ethical hacking.
In 2019 she founded Inquiris which assists organizations to investigate and protect against criminal activity in the fields of environmental and wildlife crime, illicit trading and trafficking, missing persons, cultural property theft, fraud, terrorism and intellectual property infringements.
Additional recent research has focused on improving OSINT attack behavior detection, social media scraping and forensic techniques, and bypassing credential protection mechanisms in web applications.