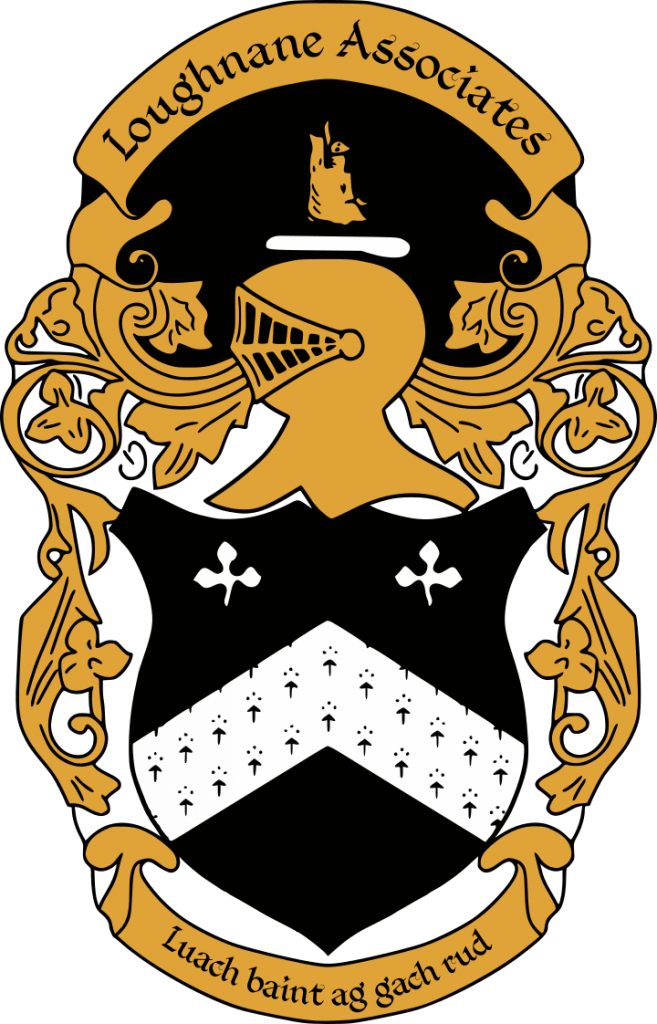 Providing Investigative Training Services In:
Financial Crime Investigation Techniques
Regulatory Compliance
Open Source Tools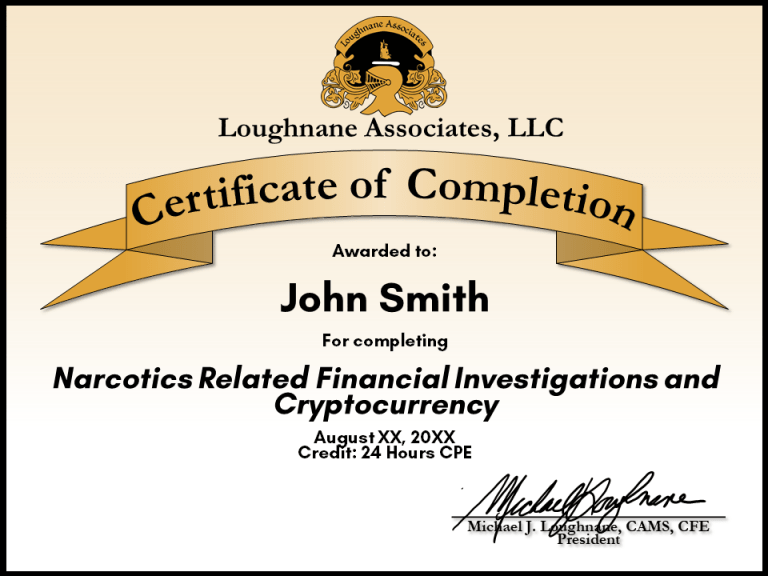 Continuing Professional Credits Available
ACAMS, ACFE, ACFCS
Financial Crime Data Sources

Fraud Investigation Techniques

Anti-Money Laundering

Regulatory Compliance Procedures

Risk Based Approach Techniques

Information Technology Investigation

Counter-Terror Finance Analysis

Beneficial Ownership Investigation

Arts and Antiquities Investigations

Open Source and Online Tools

Financial Intelligence Unit Training

And more!
Robert Bacon and Sandra Delgado Rodríguez joined to discuss contemporary compliance challenges and the development of new analytical paradigms that go beyond classical money laundering theory.
Sign up for news and updates!